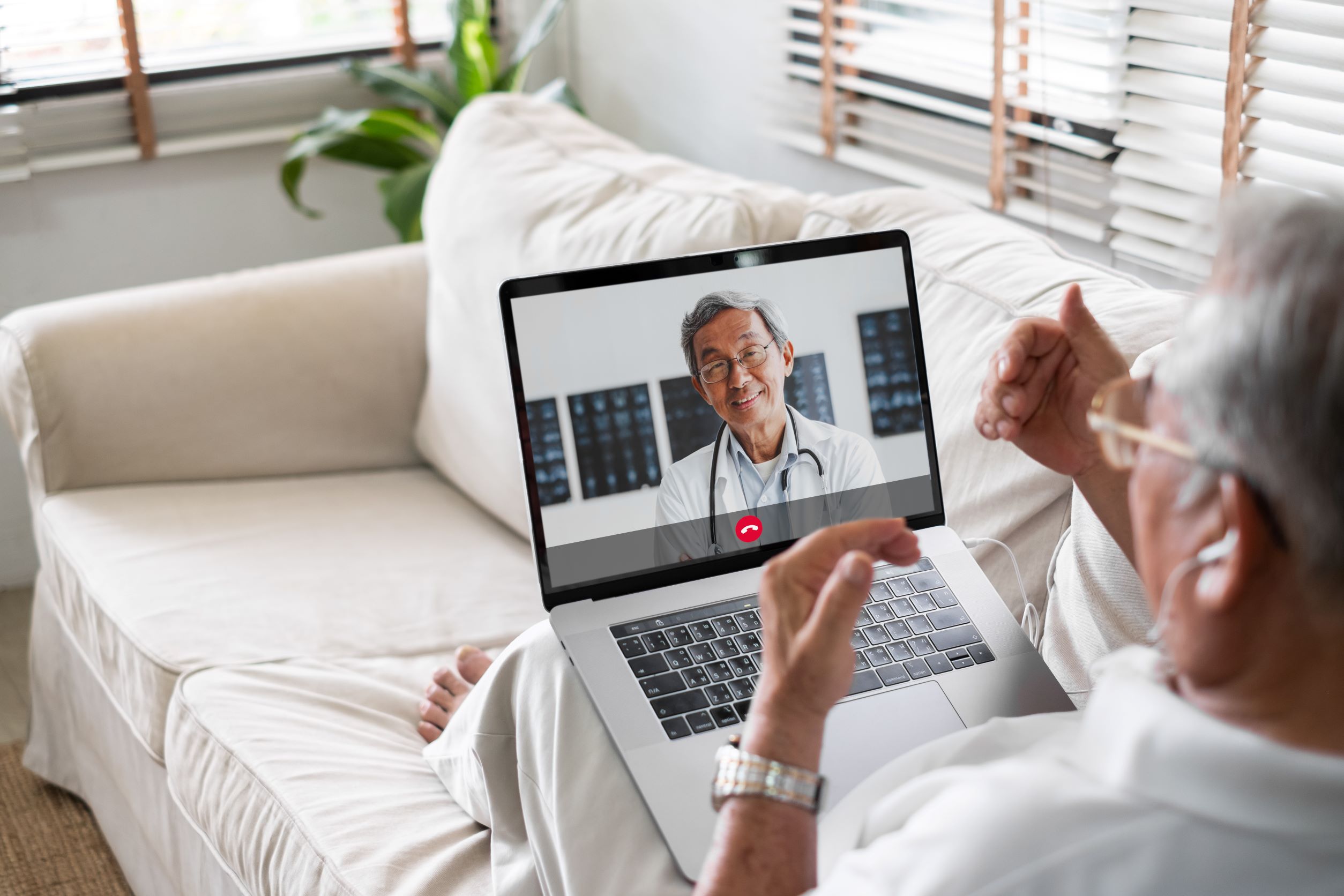 Welcome To TheMD.ca
We specialize in Men's Health.
Book a consultation or request a refill
with one of our doctors.
CONTACT US
Our service is FREE for patients in British Columbia
with a valid health number.
For patients located elsewhere in Canada, we provide virtual consultation for men's health if you are in Alberta, Ontario, New Brunswick, Nova Scotia and Yukon for a flat fee of $40.00. This is changing, so please visit our website for any updates and changes.
Book a Consultation
Non British Columbia Residents

(Alberta, Ontario, New Brunswick, Nova Scotia, Yukon)
Book Consultation
Our community's health is of the utmost importance to our team
TheMD team is tremendously proud of the impact it has made in helping the people in our community by providing quality and affordable health services. We are confident that our doctors' unique experiences will absolutely be an asset to your health.
Address
Unit 204 – 1536 Finlay Street
White Rock, BC V4B 4L9
---
Phone
1 (888) 577-7966
Email