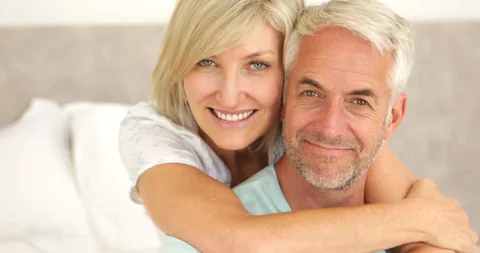 Men's Health
Over 50% of men over the age of 40 have experienced Erectile Dysfunction (ED).
For years, it was believed that the cause of ED was strictly psychological; however, it is now more widely understood that the cause of ED is often physical and is usually a result of impaired blood flow.
Shockwave is exceptionally successful on vasculogenic ED, that is, impairment as a result of blood flow to the penis.
Learn More »